Dear Bitruers,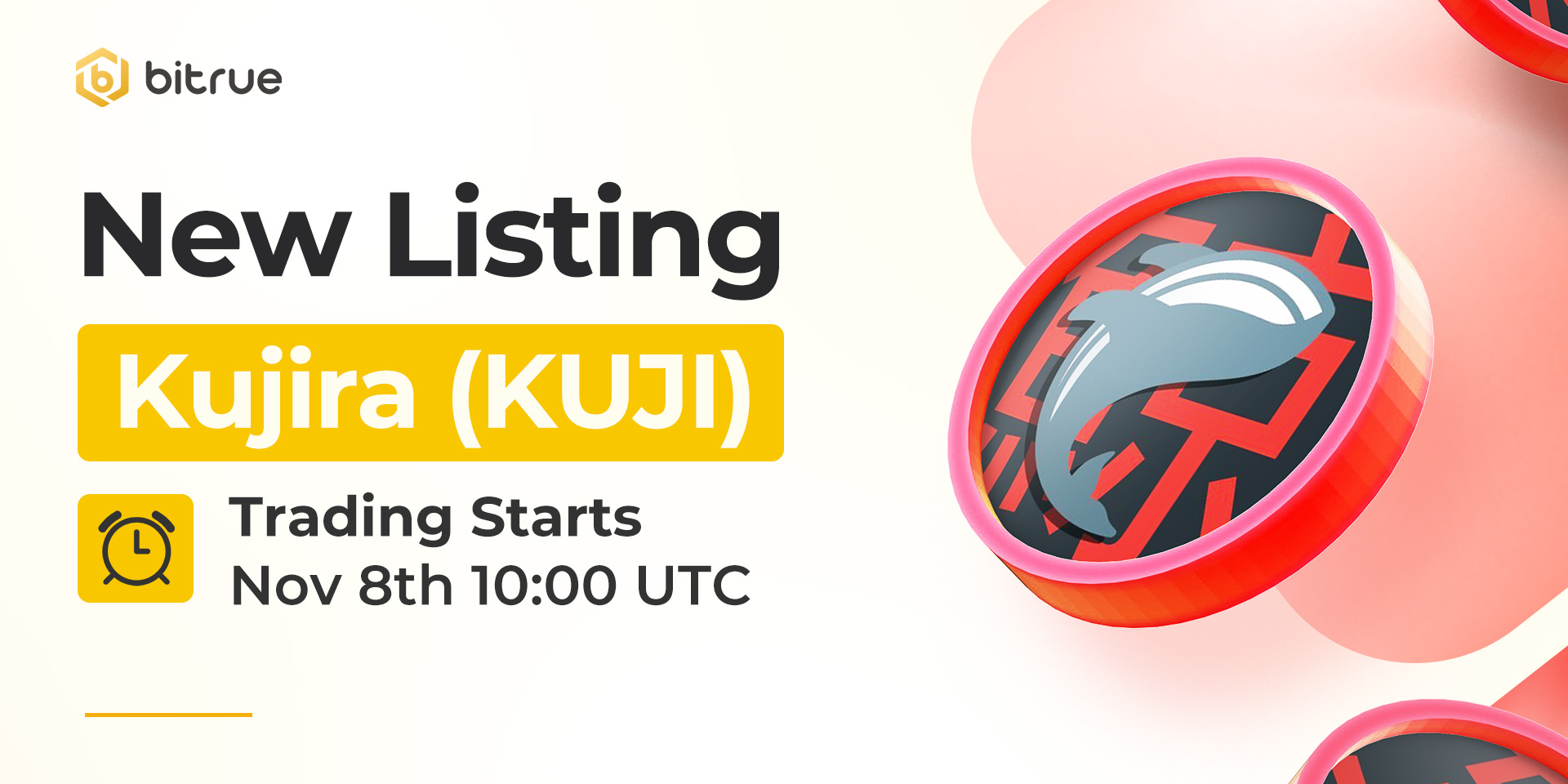 Bitrue will list Kujira (KUJI) at 2022-11-08 10:00 (UTC). Trading will open for KUJI/USDT trading pairs.
Kujira is committed to levelling the playing field in decentralized finance by building dApps for regular crypto users.
More information can be found on their official website at https://kujira.app/
Deposits for this coin (Mainnet supported) have been enabled already, so existing traders are able to deposit in advance and trading coming soon. Withdrawals will be enabled approximately 24 hours after trading has begun.


Thanks for your support!
-Bitrue Team-