Dear Bitruers,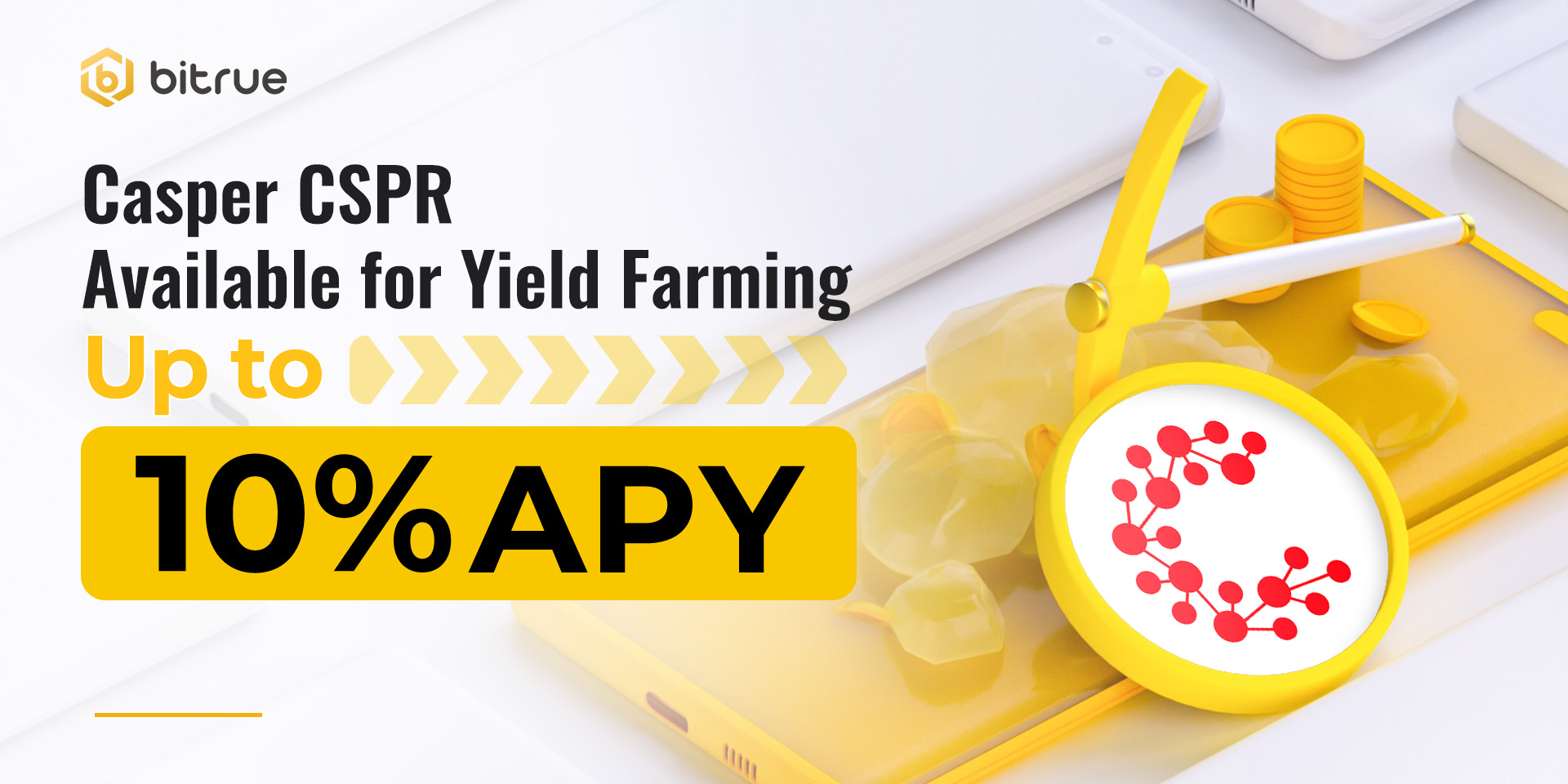 We are happy to announce that a brand new set of Yield Farming pools are about to open. Starting on Oct 31st at 13:00 UTC you will be able to make investments of Casper CSPR to receive rewards of 10% APY. See the table below for details:
| | | | | |
| --- | --- | --- | --- | --- |
| Invested Coin | Reward Coin | Lockup (Days) | Cap | APY (Estimated) |
| CSPR | CSPR | 30 | 15,000,000 | 10% |

These WILL sell out fast, so if you want to make sure that you get your investment locked in please make sure that you prepare your funds in advance and be ready to take part the moment the pools go live. The coins are available for purchase right now on the Bitrue Exchange: CSPR;
More Yield Farming pools will open up all the time, but the exact nature of the pools is up to the community to decide. If there is a specific coin that you want to farm, let us know about it by shouting it out to us on our Twitter account @BitrueOfficial.