Dear Bitruers,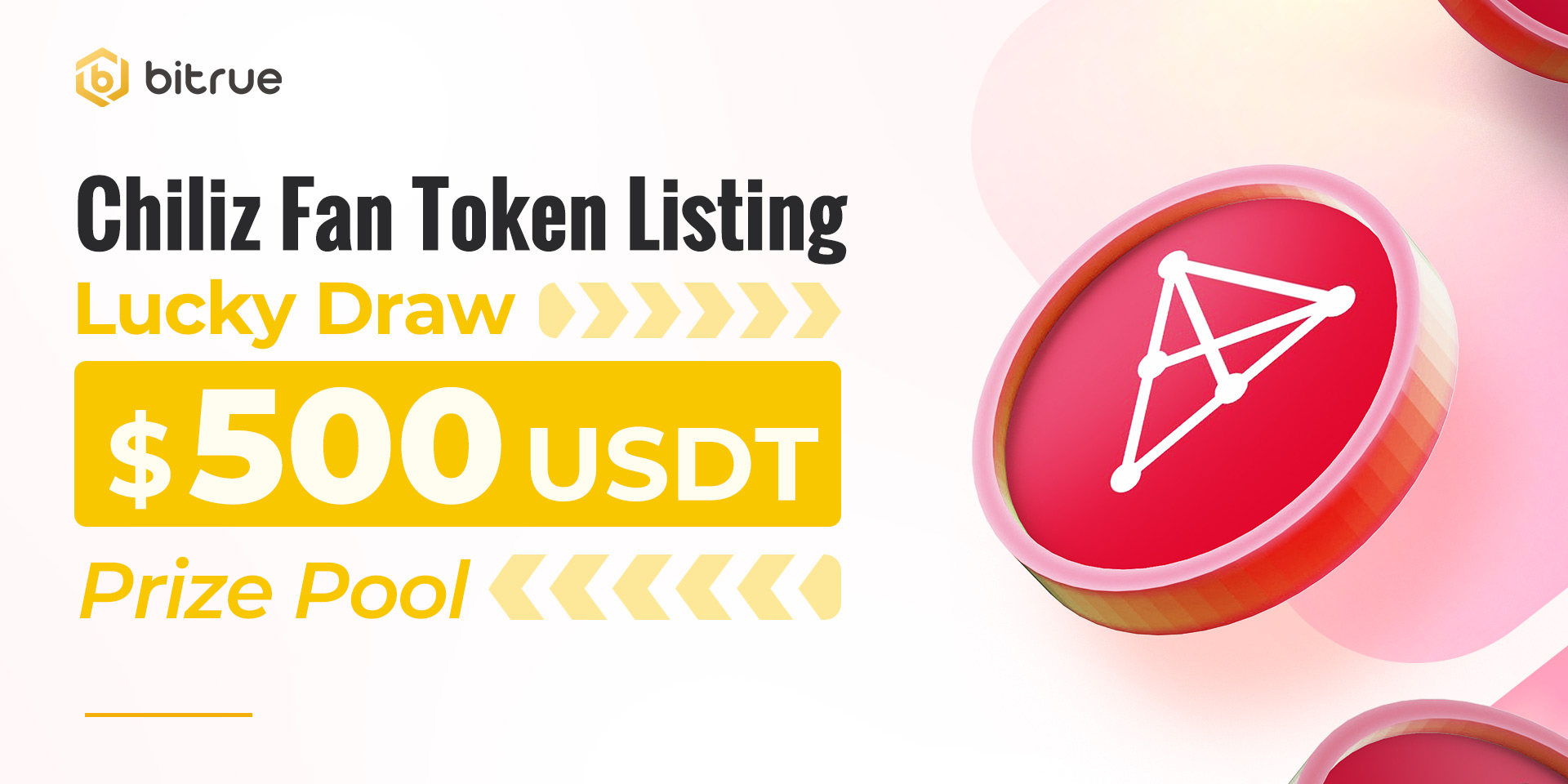 Bitrue is excited to invite users to participate in our Lucky Draw campaign launching at 25th of October 11:00AM (UTC). During the promotional period, active users must deposit at least $100 USDT worth of any of the Fan Token listed below to share a total of $500 USDT prize pool.

To participate:
1. Minimum deposit of $100 USDT worth of (the deposit for these Fan Tokens are already available on Bitrue DEPOSIT HERE:
FC Barcelona Fan Token $BAR
OG Fan Token $OG
Paris Saint Germain Fan Token $PSG
AC Milan Fan Token $ACM
Manchester City Fan Token $CITY
AS Roma Fan Token $ASR
Atletico Madrid Fan Token $ATM
Juventus Fan Token $JUV
2. Complete the form to be eligible to participate https://forms.gle/6iJ6N5fEW4huuyfq5

Notes:
1. Net Deposit = Deposit - Withdrawal
2. Users participating in this event must follow the requirements above, winners will be picked randomly.
3. USDT rewards will be distributed within 14 working days after the event concluded.
4. Campaign period: 25th of October 11:00AM to 4th of November 11:00AM(UTC)
5. Bitrue has the right to decide on the outcome of this activity, and Bitrue has the right to disqualify any participants showing any fraudulent behavior.