Dear Bitruers,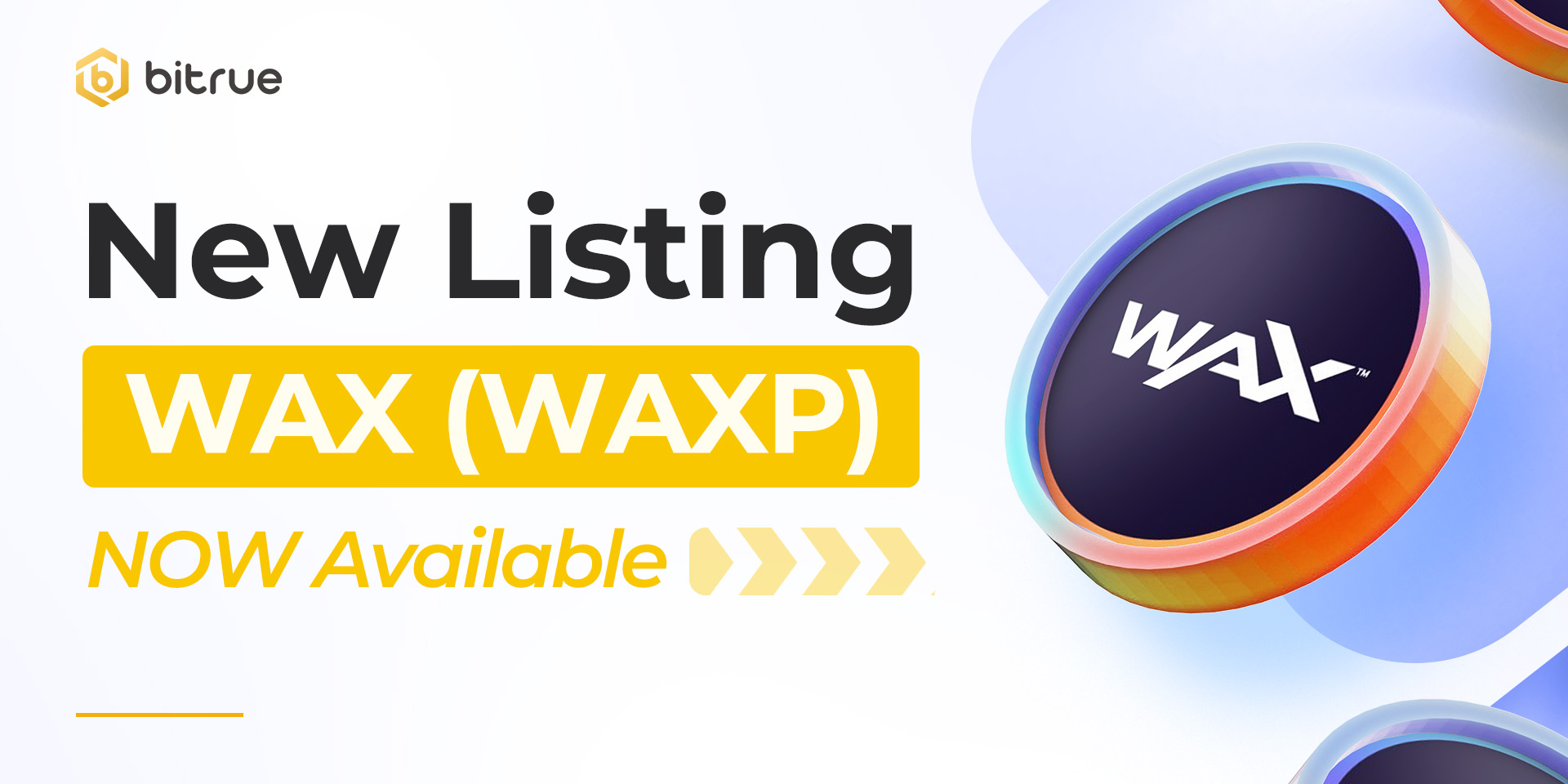 Bitrue will list WAX (WAXP) at 2022-10-21 10:00 (UTC). Trading will open for WAXP/USDT trading pairs.
WAX (WAXP) is a purpose-built blockchain, released in 2017, that is designed to make e-commerce transactions faster, simpler and safer for every party involved. The WAX blockchain uses delegated proof-of-stake (DPoS) as its consensus mechanism. It is fully compatible with EOS.
WAXP Explorers: https://wax.bloks.io/
More information can be found on their official website at https://on.wax.io/wax-io/
Deposits for this coin have been enabled already, so existing traders are able to deposit in advance and trading coming soon. Withdrawals will be enabled approximately 24 hours after trading has begun.


Thanks for your support!
-Bitrue Team-