Dear Bitruers,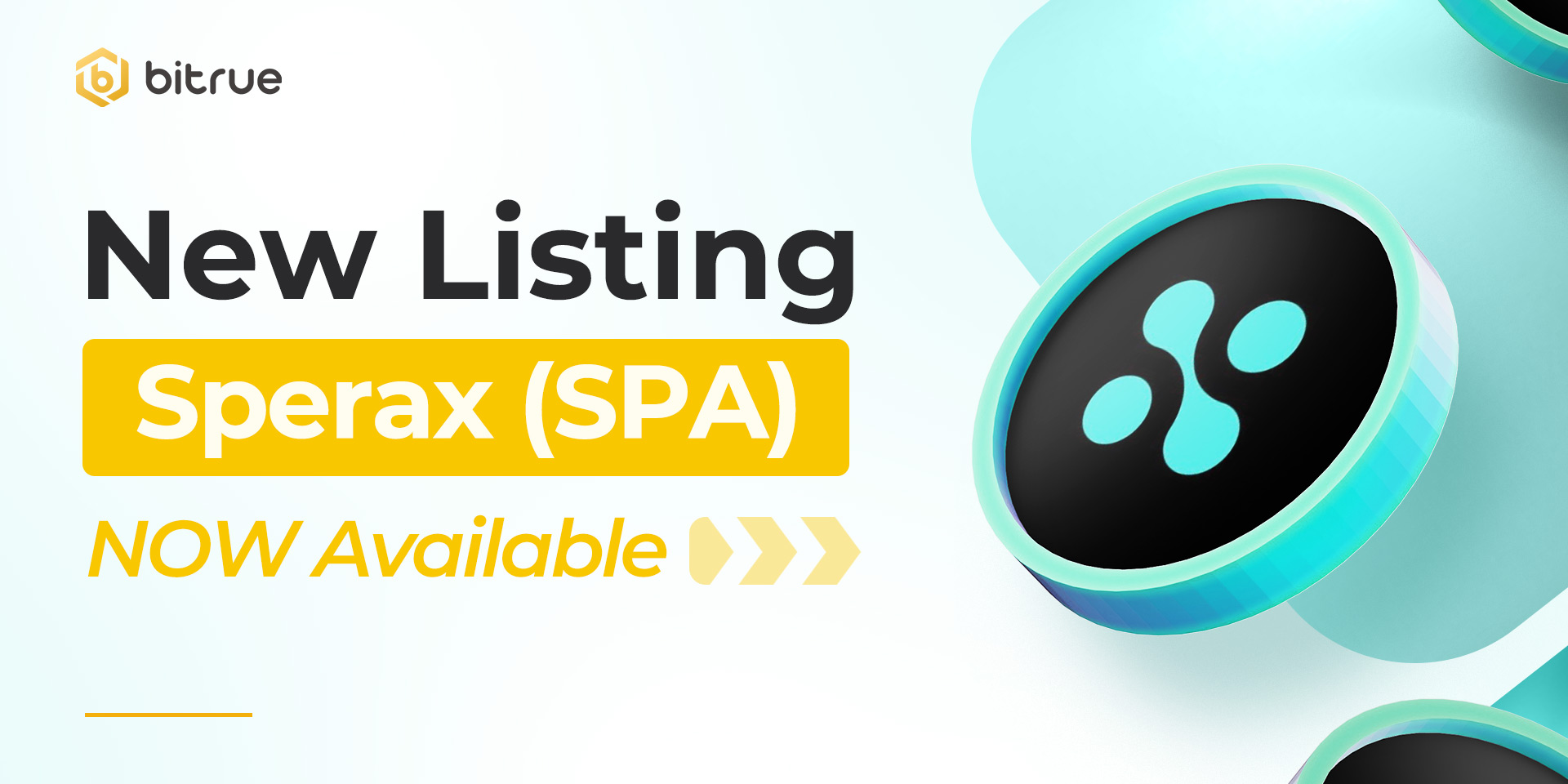 Bitrue will list Sperax (SPA) at 2022-10-14 10:00 (UTC). Trading will open for SPA/USDT trading pairs.
Founded in late 2019, Sperax is the open-source development team focused on building software products on the Sperax protocol. With the Sperax token ($SPA) at its core, Sperax has built the first auto-yield stablecoin, $USDs, and a suite of DeFi apps.
$SPA contract address: 0x5575552988A3A80504bBaeB1311674fCFd40aD4B
More information can be found on their official website at https://sperax.io/
Deposits for this coin (Arbitrum network supported) have been enabled already, so existing traders are able to deposit in advance and trading coming soon. Withdrawals will be enabled approximately 24 hours after trading has begun.


Thanks for your support!
-Bitrue Team-