Dear Bitruers,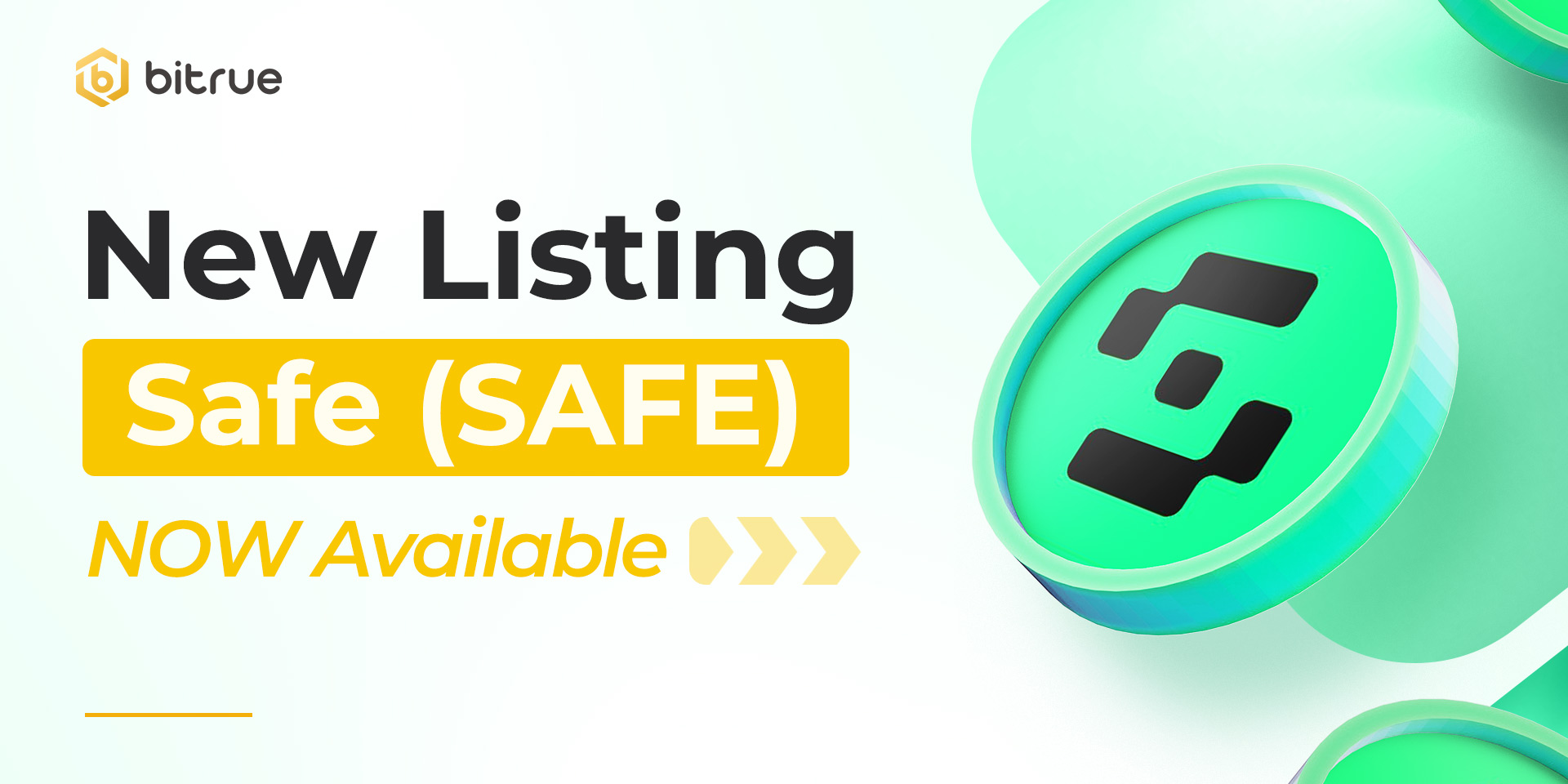 We are bringing a new token to you, it's Safe (SAFE) ! Welcome to Bitrue!
Safe is a programmable platform that enables users to control their digital assets with granular permissions. Its flagship solution is a multi-sig based smart contract wallet that requires a predefined number of signatures to confirm transactions to prevent unauthorized access to the assets stored, but it is also widely used as an open source protocol in other ecosystem solutions like Utopia labs, Prysm, Coinshift, Parcel etc. for a variety of use cases for DAOs, institutions, retail and individuals.
Trading Starts Sept 29th, 10:00 UTC
$SAFE contract address: 0x5aFE3855358E112B5647B952709E6165e1c1eEEe
More information can be found on their official website at https://gnosis-safe.io/
Deposits for this coin (ERC20 network supported) have been enabled already, so existing traders are able to deposit in advance and trading coming soon. Withdrawals will be enabled approximately 24 hours after trading has begun.

Thanks for your support!
-Bitrue Team-