Dear Bitruers,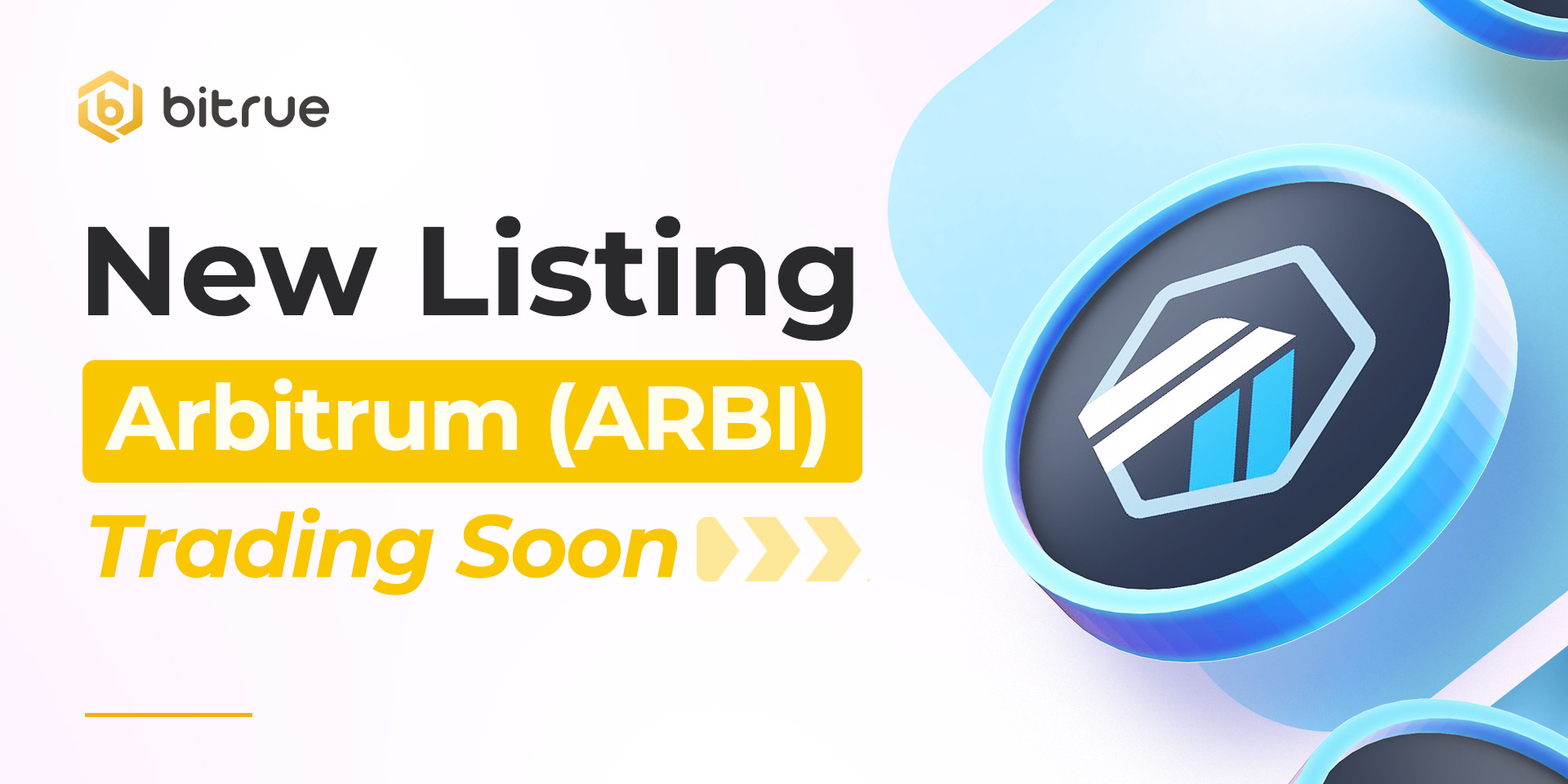 We are bringing a new token to you, it's Arbitrum (ARBI) ! Welcome to Bitrue!
Arbitrum is a technology suite designed to scale Ethereum. You can use Arbitrum chains to do all things you do on Ethereum — use Web3 apps, deploy smart contracts, etc., but your transactions will be cheaper and faster. Our flagship product — Arbitrum Rollup — is an Optimistic rollup protocol that inherits Ethereum-level security.
Trading will open on XX XX
$ARBI contract address:
More information can be found on their official website at https://arbitrum.io/
Deposits for this coin (ERC20 network supported) have been enabled already, so existing traders are able to deposit in advance and trading coming soon. Withdrawals will be enabled approximately 24 hours after trading has begun.


Thanks for your support!
-Bitrue Team-