Dear Bitruers,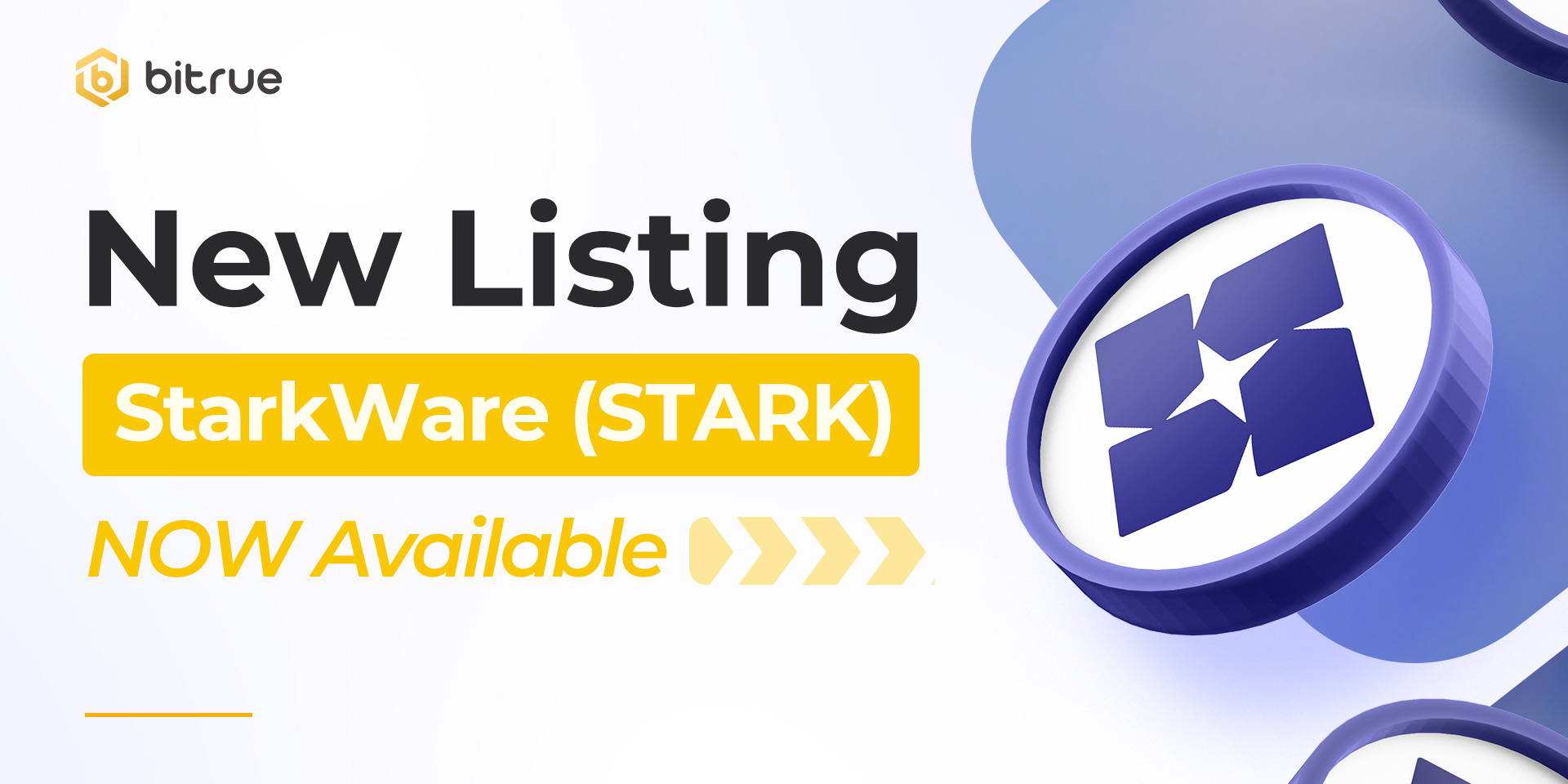 We are bringing a new token to you, it's StarkWare (STARK) ! Welcome to Bitrue!
StarkNet is a permissionless decentralized Validity-Rollup (also known as a "ZK-Rollup"). It operates as an L2 network over Ethereum, enabling any dApp to achieve unlimited scale for its computation – without compromising Ethereum's composability and security, thanks to StarkNet's reliance on the safest and most scalable cryptographic proof system – STARK.
Trading will open on XX XX
$STARK contract address:
More information can be found on their official website at https://starkware.co/
Deposits for this coin (ERC20 network supported) have been enabled already, so existing traders are able to deposit in advance and trading coming soon. Withdrawals will be enabled approximately 24 hours after trading has begun.


Thanks for your support!
-Bitrue Team-