Dear Bitruers,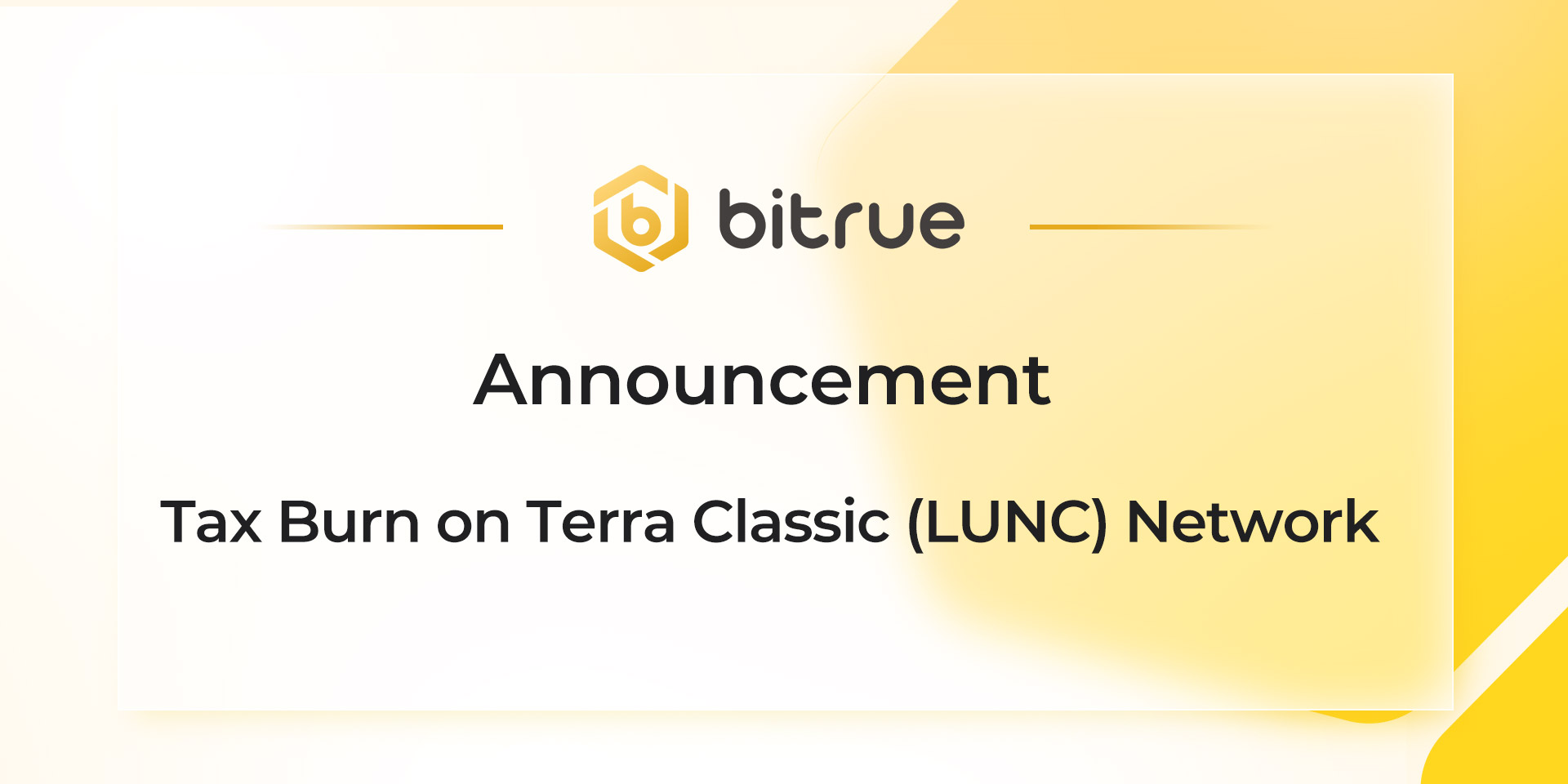 Bitrue has completed the of the tax burn update of LUNC & USTC. Deposits and withdrawals for Terra Classic Network are back online now.
Bitrue's final handling of the tax burn fee is as follows:
Deposits: Transactions will be taxed by the Terra Classic (LUNC) network before it reaches Bitrue. The balance will be credited to your Bitrue account after the 1.2% tax deduction by the network and 1.2% consolidation fee.
Withdrawals: Users will receive the withdrawal amount minus withdrawal fees charged by Bitrue and the 1.2% tax deduction by the network.
If you have any questions about this notice, please reach out to support@bitrue.com and thank you for your cooperation.
Thanks for your support!
-Bitrue Team-