Dear Bitruers,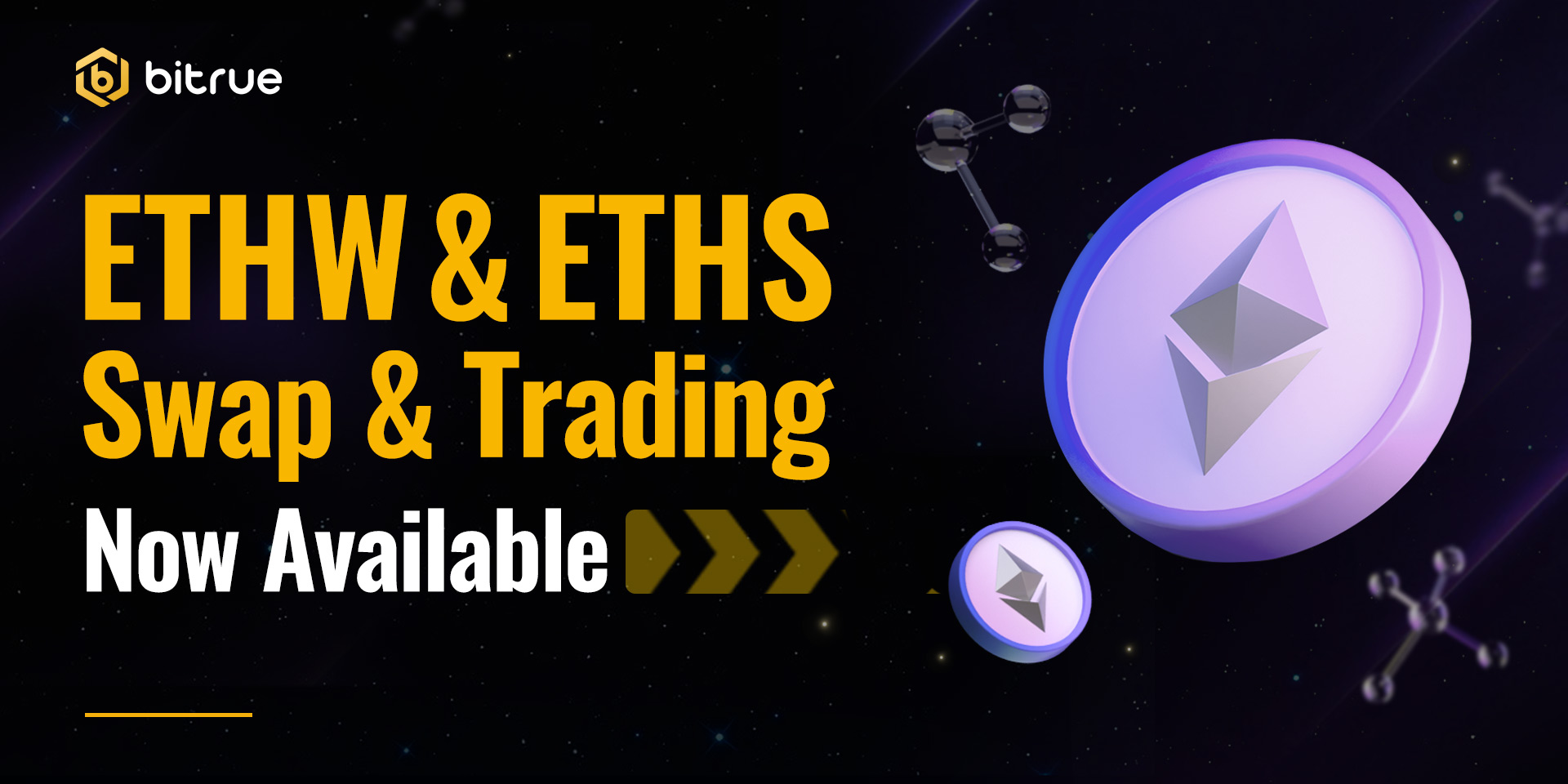 To ensure asset security and reduce market risks during and after the Merge upgrade, Bitrue has made the following arrangements regarding the swap and trading of ETH fork tokens.
1. Swap
Bitrue will close the swap between ETH and its potential fork tokens ETHS and ETHW on Sept 14th 03:00 UTC, the swap page will be kept during the Merge.
2. Trading
ETHS/USDT & ETHW/USDT trading will not be closed, we will closely monitor the situations that may result from the Merge.
For more details, please see:
ETH Holders Can Claim & Trade ETHW Starting August 19th
Ethereum Merge Is Almost Here: everything you need to know and prepare